11
Dec
2008
Practical Business Gift Ideas
|
Practical Business Gift Ideas: A Sip of Warmth
Hey guys, Christmas is just around the corner! (Hurray~~) If you still haven't made up your mind what gifts to give away to your business contacts, employees, or clients, go for the simple and practical choices rather than somethings flashy and expensive. If you ask me, what chould be better gifts in this white season than a mug that offers you a sip of warmth?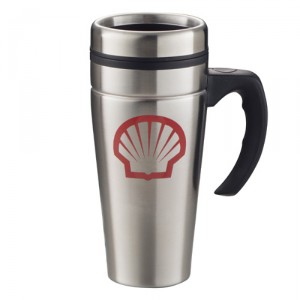 Classic style that makes a difference – ideal for a catalog program or company store. Stainless steel thumb-slide lid. Double-wall construction using stainless steel.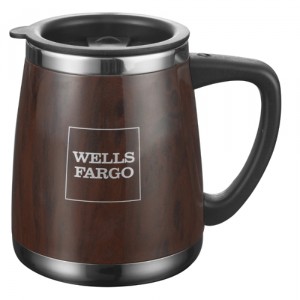 This desk mug is accented with a glossy burl wood finish and features double-wall construction using stainless steel. Press-on plastic lid with drinking hole. Large handle for easy use. Rubberized skid-proof bottom.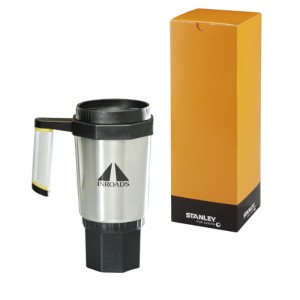 A splash-resistant drink-through lid combines with a base that fits most cup holders to create the ideal traveling mug. Double-wall foam insulation keeps coffee hot all morning long. 100% rust-poof stainless steel finish. Stanley lifetime warranty.