06
Jun
2016
New Game Day Promotional Products
|
Get game day ready with our Game Day promotional products and accessories! From coolers to keep your food and drinks fresh and cool to chairs for you and your friends to sit comfortably. Whether you're tailgating or at a friend's game day outdoor party, our promotional products are what you need to get the party started! All products listed have the option of being customized to include a name, logo or a small phrase. Which, in turn, can be great business or corporate gifts to give your hard-working employees!
Coolers
Coolers are essential when it comes to Game Day, especially if you're planning on tailgating! Coolers not only keep your food and drinks fresh but they also save space in your trunk! At HotRef, we have a wide variety of coolers that you can use during game day:
From top left to bottom right:
Cooler Chairs
Cooler chairs are perfect for those who are looking to save space in the trunk!
From left to right:
Tote Bags
If you're looking for something mores stylish, our game day tote bags are perfect for any outdoor event! At HotRef, we carry various types of tote bags based on different needs:
Our Game Day Clear Stadium Tote (pictured below) is perfect for fans that want to get through security in a quick and efficient way! Available in many colors, each tote features a large open compartment for easy access.
Designed for sporting and outdoor events, our favorite Game Day Carry-All Tote comes in many colors to make sure you're sporting your favorite team! The all-purpose tote bag features a spacious main compartment, two side pockets for your accessories and a front velcro pocket.
Last, but not least, our California Innovations® 56-Can Freezer Boat Tote Cooler is a popular choice for game day because it's also a cooler! This tote bag can hold up to 56 cans and features an ultra safe leak proof PEVA lining.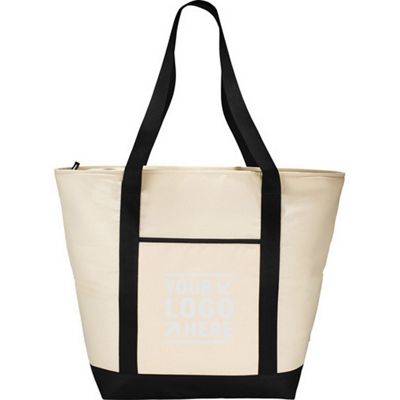 Wine Kit
Bring out your favorite wine to your next game day outdoor event with our wine kits and carriers! Our wine sets were designed for the wine lovers:
From top left to bottom right:
Chairs
Get comfy during game day with our event chairs! They're lightweight, portable and can easily collapse for easy storage when not in use.
From top left to bottom right:
Cups
Get your drink on during Game Day with our favorite game day cups! Make sure to stay hydrated throughout the day if you're attending an outdoor sporting event with our drinkware:
From top left to bottom right:
Game Day Accessories
Don't forget about your game day accessories! From bottle openers to ponchos, we're got all your accessories you need for game day or any outdoor event:
From top left to bottom right:
Games
During a timeout or halftime, keep your mind engaged by playing a few games! At HotRef, we offer a wide variety of portable and travel-friendly games! Take these games with you to  any outdoor or sporting event to keep you occupied while you wait for the game to start again:
From top left to bottom right:
Check back next week for more promotional products!
-Nina A.