30
Sep
2008
Business Gifts: All about Function and Comfort
|
Business Gifts: All about Function and Comfort (Part 1)
What's the most import thing you should bear in mind when choosing business gifts for your clients? First of all, you should always focus on function. Businessmen usually travel a lot, so traveling kit and utility kit should be a safe bet. Like:
Cutter&Buck Am Classic Shoe Shine Kit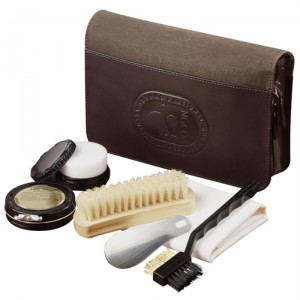 Seven-piece set includes leather and waxed cotton twill case, neutral shoe polish, buffing sponge, polishing brush, wire brush, cloth and shoe horn.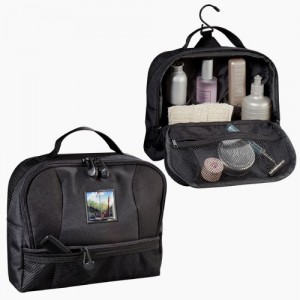 Nothing fancy, but simple always does the trick, isn't it? Besides, it has all the features you need. A good bargain too.
High Sierra Overpass Wheeled Travel Pack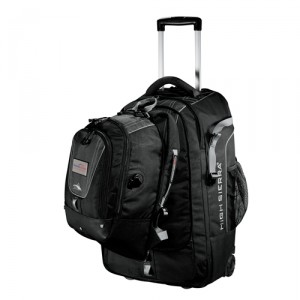 How are you gonna travel without a  nice travel pack? This one has front-loading main compartment with clothing hold-down straps. Removable day pack, with padded backpack straps. Deluxe organizer with cell phone pocket, pen pockets, and removable key fob. Zippered pocket with headphone port… All in all, it's the MAGIC bag that serves your every needs while traveling. You just can't miss it.