05
Oct
2008
Business Gifts: All about Function and Comfort (Part 3) – Fun Factor
|
Business Gifts: All about Function and Comfort (Part 3) – Fun Factor
Looking for a bit of fun for your business gifts? Then you simply have to check these out: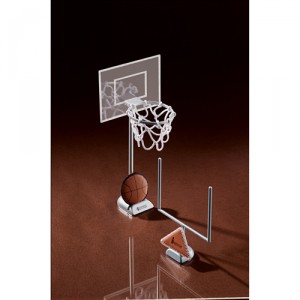 It instantly generates smiles and strikes an emotional chord, making it the ideal gift for creating an unforgettable first impression. The polished metal goal post screws easily into the base. Grooved slot in base holds vinyl football. Felt lined bottom protects desktop.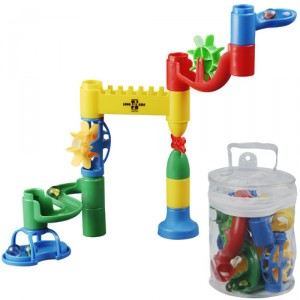 Get important messages to your customers in a fun and interactive way.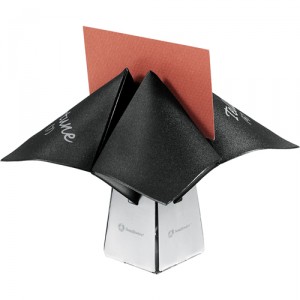 Ask a yes/no question, open and close the game according to the included directions, and learn "fortune." Easy set-up.