27
Oct
2010
Summer Fashion Trends
|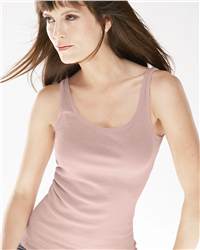 A fresh look is inevitable for summer and most women love to wear clothes which keep them cool and comfortable. Flared skirts look great and fabrics like washed linen, rayon or cotton. Solids and prints are both in vogue but the fashion gurus say that a skirt should never be wider than it is long.
When it comes to patterns and prints, florals are an evergreen favorite. It is better to keep prints in proportion to your shape like larger frames look best in bigger blooms. Even for accessories, you can pick up a floral print handbag.
Tank tops are another eternal favorite though they might appear to be skimpy to some. One way to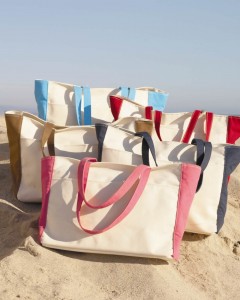 get rid of the skimpiness is to layer tank tops. Two complementary colored tanks can be combined for a great layered look. Lightweight cotton jersey is also perfect for layering.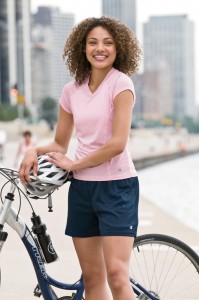 Apart from these basic pieces of outerwear, a two piece swimsuit with an optional short skirt and shorts are a few other things that help to beat the summer heat. A walking short that is a couple of inches above the knee is just about perfect though the ideal length would depend on the wearer's figure.