20
Dec
2010
Inexpensive Outfits for a Trendy Look
|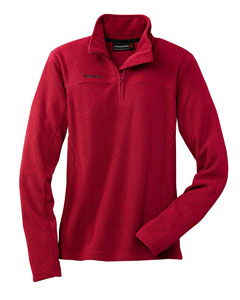 Looking trendy does not always have to come for a hefty price tag. The first step would be buy some basic pieces of outerwear in neutral colors. Some basic things that you would always need are white t-shirts, skinny jeans, tank top, cardigans and skirts. Select some items that are timeless.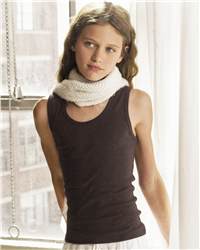 While buying classic items like a t-shirt or tank top, go with the highest quality the budget can afford. If your budget permits, add one or two turtlenecks—one in a neutral and one in a jewel tone color and a denim jacket. Once you have shopped for the basics, you can choose the current season's trends to spice up your wardrobe. Don't worry about where you shop – the important thing is whether the item fits, is flattering and a good color.
Keep an eye out for low-cost clothing and stores offering a clearance sale. Know ahead of time how much you intend to spend on something and try to stick with it. To complete your look, top up your shopping with some accessories that are currently in vogue. If you have a keen eye for high quality basics, you would just need to add a fashion piece each season to be in style.