17
Oct
2008
Business Gifts: All about Function and Comfort (Part 4)
Business Gifts: All about Function and Comfort (Part 4) – Here Is Your Cup of Tea
Drinkware is a very pratical business gift choice, especially for travelling.
Cool Gear Freezer Stick Bottle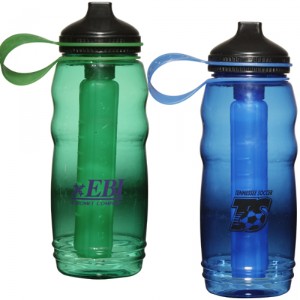 Exclusively designed bottle contains a food safe gel (between the double-wall polycarbonate) that can be frozen to keep drinks colder longer. Put the freezer stick in the freezer and pour your cold beverage in hours later for prolonged performance cooling. Lid uses pressure vacuum closure to prevent spilling even when turned upside down. Lid attachment doubles as carry strap. Extremely pratical and carefree.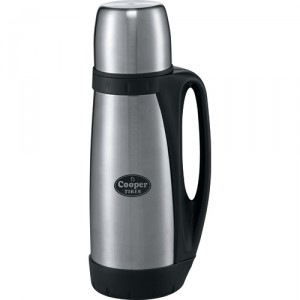 Absolutely travel friendly. Outfit field techs, pharmaceutical reps or insurance adjusters with this vacuum bottle. It keeps beverages piping hot or ice cold during long travels. Push-button pour spout. Double-wall construction using 18/8 stainless steel liner. Convenient plastic carry handle.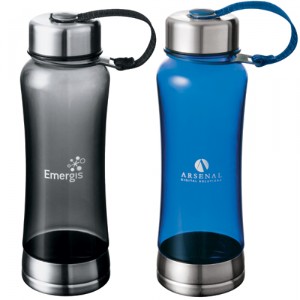 Sporty, sporty~~ :p Resists stains, odors, and sub-freezing to boiling temperatures. The stainless steel lid and base add an aesthetic ruggedness rare in active drinkware. Lid attached with nylon strap. Rubberized skid-proof bottom.