17
Oct
2008
Get Ready for HALLOWEEN~~~ Woo~~
Get Ready for HALLOWEEN~~~ Woo~~
Trick or treat!
The right candles can add so much festive atmosphere for Halloween. So let's have a look at them.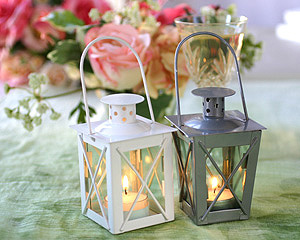 You can tell all the ghost stories you like by the side of these wonderful mini-lanterns. Furthermore, they are also the ideal favors for wedding party or any events. They add mystery and warmth to your table decor, while impressing your guests with their substance and thoughtfulness.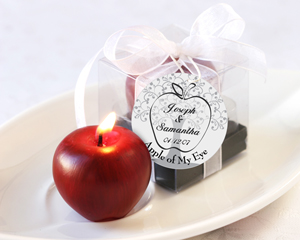 Knock, knock~~ Is it the evil queen with the poisonous apple? Handpainted in a deep apple red, the wick is cleverly disguised at the apples stem. What's even better is that this little apple candle brings a big impact to any event: showers, parties, receptions, when ever!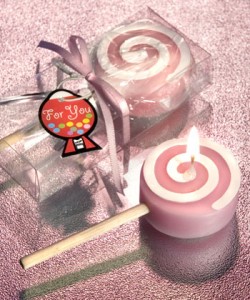 Trick or treat! What can be more perfect for Halloween night than this yummy candy candle?