20
Oct
2008
Business Gifts: All about Function and Comfort (Part 6) – Handy, Handy
|
Business Gifts: All about Function and Comfort (Part 6) – Handy, Handy
Hey guys, I've recommended some business gifts for your choice. Then I just realized, there's this whole aspect I haven't covered yet – home organization tools. What can be more handy than those little life helpers?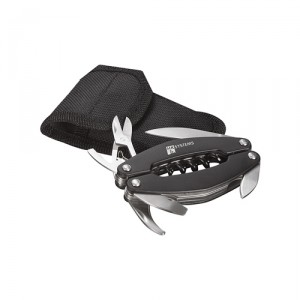 Celebrate a holiday by branding this multi-functional tool. Pair it with a vintage bottle of wine and offer it to board members, key customers, and faculty members during the holiday. Stainless steel tool includes a corkscrew, small and large knife blades, screwdriver, wine foil cutter, scissors, and durable bottle opener. Convenient, strong carrying pouch with belt loop.
Garrity 3C 4 L.E.D. Emergency Lantern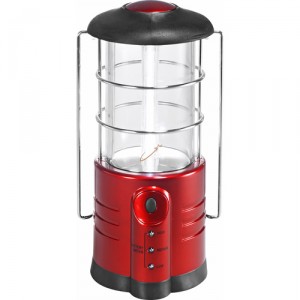 Features four L.E.D. lights – the brightest and whitest L.E.D.s on the market and a SmartLite five-function switch with settings for high/medium/low and slow/fast flash. Battery power meter. Rubberized top and bottom for added protection.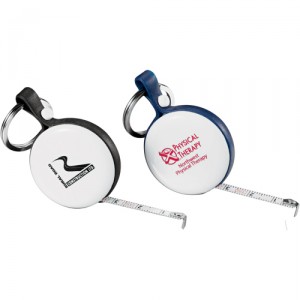 Three foot tape measure on a key ring. Reads in both standard and metric units of measure. Eye-catching white decorating area.