20
Dec
2010
Fun Baby Shower Themes
|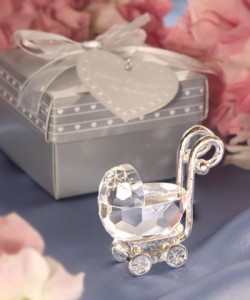 Baby showers are always exciting and fun to plan on. Once you know what type of shower you want to host, it is time to decide on the theme. There are some common ones that are used but if you want to think out of the box, try some unique themes and ideas. A baby shower theme will set the tone for party and help you organize the baby shower.
You can take your pick from holiday theme, an eco-friendly theme or an animal theme. A green baby shower is the perfect celebration of life. Natural greenery will add a nice feel to your shower venue. You can add potted plants and flowers for decorations. For an animal theme you can do up the place with stuffed animals and give out decorated bags of animal cookies as baby shower favors to your guests.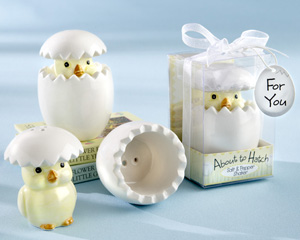 To add some thrill and fun to your baby shower, plan on a Mad Hatter theme. You are sure to get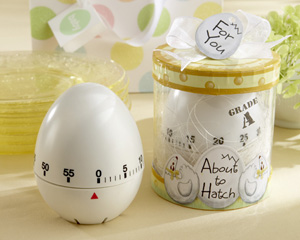 some laughs at how the baby shower guests come in some funny hats. Remember to have some fun games for the party where you and the guests can take part in and enjoy. Whether you recreate the Noah's Ark or choose a nursery rhyme theme, have your guests dress up accordingly to add more zing to your event. The idea of dressing up just ads a little more fun and vivid memories of the baby shower as well as gets everyone excited about.