02
Nov
2010
The 70s Inspired Style
|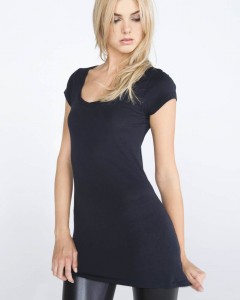 70s fashion began where the 60s left off. The 70s fashion was marked by  women choosing their clothing freely. The fashion trend chart indicates the return of many styles that were a hot craze during the 70s. We all want that vintage vibe in our wardrobe and the 70s fashion trends are showing up on the runways today. There are many ways to get lots of wear out of your key seventies outerwear, by taking them from '70s boho to a more sophisticated '70s look.
Flowing maxi dresses, high-waist flare pants, disco minis, chunky platform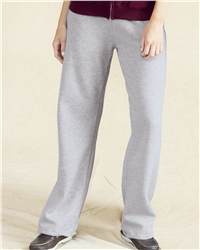 shoes and sexy hot pants will be dominating the spring summer 2011 fashion trends! The 2011 spring/summer 70s inspired fashion trend manages to combine modernism with vintage styles to produce clothing that is unique and stylish.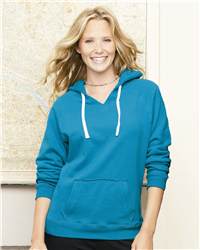 The pant styles of the 70s era has made a big comeback. Bohemian styles such as peasant blouses, loose floor-grazing skirts and colorful sweaters are being used in creations featured on the spring/summer 2011 runway shows. The basic idea behind recreating the 70s style is to mix and match different vintage style fashion items until you find the perfect style outfit for you. To complete your vintage look, accessorize your outfit with belts, hats, handbags and most importantly the right shoes as all these details can really make a difference.